Who was Daphne Caruana Galizia?
"Unstoppable in the pursuit of injustice"
Daphne Caruana Galizia was active for over thirty years as a journalist in Malta, as a reporter, editor, columnist and blogger. It was on her blog where her investigative skills as a journalist were honed and brought to the fore.
For almost her entire adult life she worked while raising three children with her husband, Peter. Her youngest son, Paul, wrote about the impossibility of describing his mother in Daphne's sons.
On 16 October 2017 Daphne was assassinated by the triggering of an explosive device planted under her car seat outside her home in Bidnija, Malta. Long and short documentary films explaining what is known about the assassination have been produced by France 2 Envoyé Spécial, The Guardian, La Repubblica and CBS 60 Minutes.
For a look at how important journalism was to Daphne and what an important figure she was within Malta and to her family, we recommend the ten-minute video from the Daphne Project: 'Journalism was her life': Daphne Caruana Galizia's family speak out.
A lifetime of work and a stolen future
All throughout her years of writing, Daphne received threats and was the target of several forms of harassment because of her journalism. Her house was set on fire twice, three of her family dogs were killed. One had its throat slit and was left on the doorstep, another was poisoned and another was shot. Vexatious libel suits and asset freezes, almost exclusively filed by Government and Opposition Members of Parliament, were used as a means of intimidation. Yet Daphne persevered and dedicated her life to her work, leaving the people who wanted her to stop no other option but to murder her.
To Daphne's family, to journalists who worked on the Panama Papers and to Daphne's readers, her assassination came as a shock but not as a surprise.
Recognition
Daphne never applied for any awards, never nominated herself or asked anyone to nominate her. Following her assassination she won many awards and honours.
The press room at the European Parliament in Strasbourg is dedicated to Daphne, the Ragusa chapter of Libera, the anti-mafia organisation, is named after Daphne, a prize for whistleblowers awarded every year by GUE/NGL is named in honour of Daphne, and the Premio Leali delle Notizie, awarded every year in Italy, is dedicated to Daphne. In 2020 Daphne won the Allard Prize for International Integrity.
On the third anniversary of her death, the European Parliament launched the Daphne Caruana Galizia Prize for Journalism. Heidi Hautala, Parliament Vice President, said that the prize "will recognise the essential role that journalists play in preserving our democracies and serve as a reminder to citizens of the importance of a free press."
Writing about Daphne
Although Daphne worked in a small country, she took on the biggest, most difficult problems any society can face. Her dedication to truth and justice, while managing to pursue all of her interests and live a life surrounded by people she loved and who loved her back, inspires people all over the world.
Obituaries have been published by The Washington Post, The Guardian, The Telegraph, The Times and The Independent.
Since Daphne's death many works have been published about her life, including: Di' la verità anche se la tua voce trema, a collection of Daphne's writing published as part of Roberto Saviano's Munizioni series, and Murder on the Malta Express by Carlo Bonini, John Sweeney, and Manuel Delia.
Here we've collected some of our favourite writing about Daphne.
What was your mother like? It's the hardest question I'm ever asked. And since she was murdered, I've been asked it again and again.

It's a hard question for many reasons. I also feel I'm being asked to measure something that cannot be measured. And I fear that I can never do her justice.

So I resort to the facts: she was the first woman to write a political column in Malta, and the first person to write in her own name rather than anonymously. She was the person who broke every major story in the country after she started writing, aged 24, in 1988, the year I, the last of her three boys, was born. She was the woman who co-founded one of the country's daily newspapers four years later and investigated neo-Nazis, drugs and arms traffickers, presidents, prime ministers and judges.

But the facts can't tell the whole story.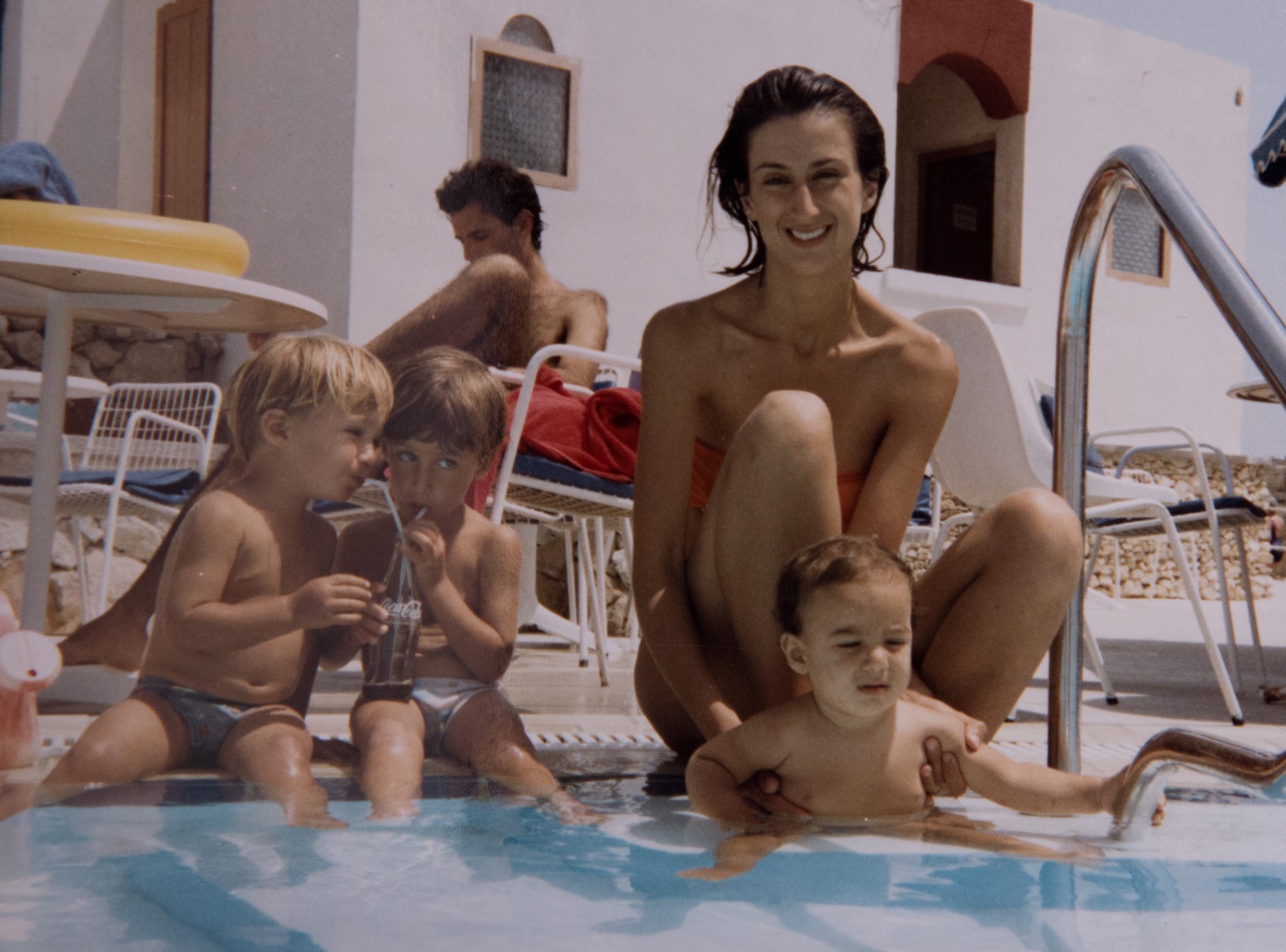 Daphne was the best kind of journalist, the best kind of person; supremely brave, passionate, unstoppable in the pursuit of injustice, but also a listener, balanced and ready to hear arguments from whichever side.

And kind.

She had to make some hard choices in her own life, and her integrity was huge. But so was her sense of humour.

Her savage killing cries to the heavens for justice. But her spirit cannot be killed, and will live on, in memory, in all who had the good fortune to know her and her work.
She was, to some extent, my mentor. I looked up to her. She had a sharp sense of humour, a love for beautiful things and cuisine. I miss the anomaly that she was.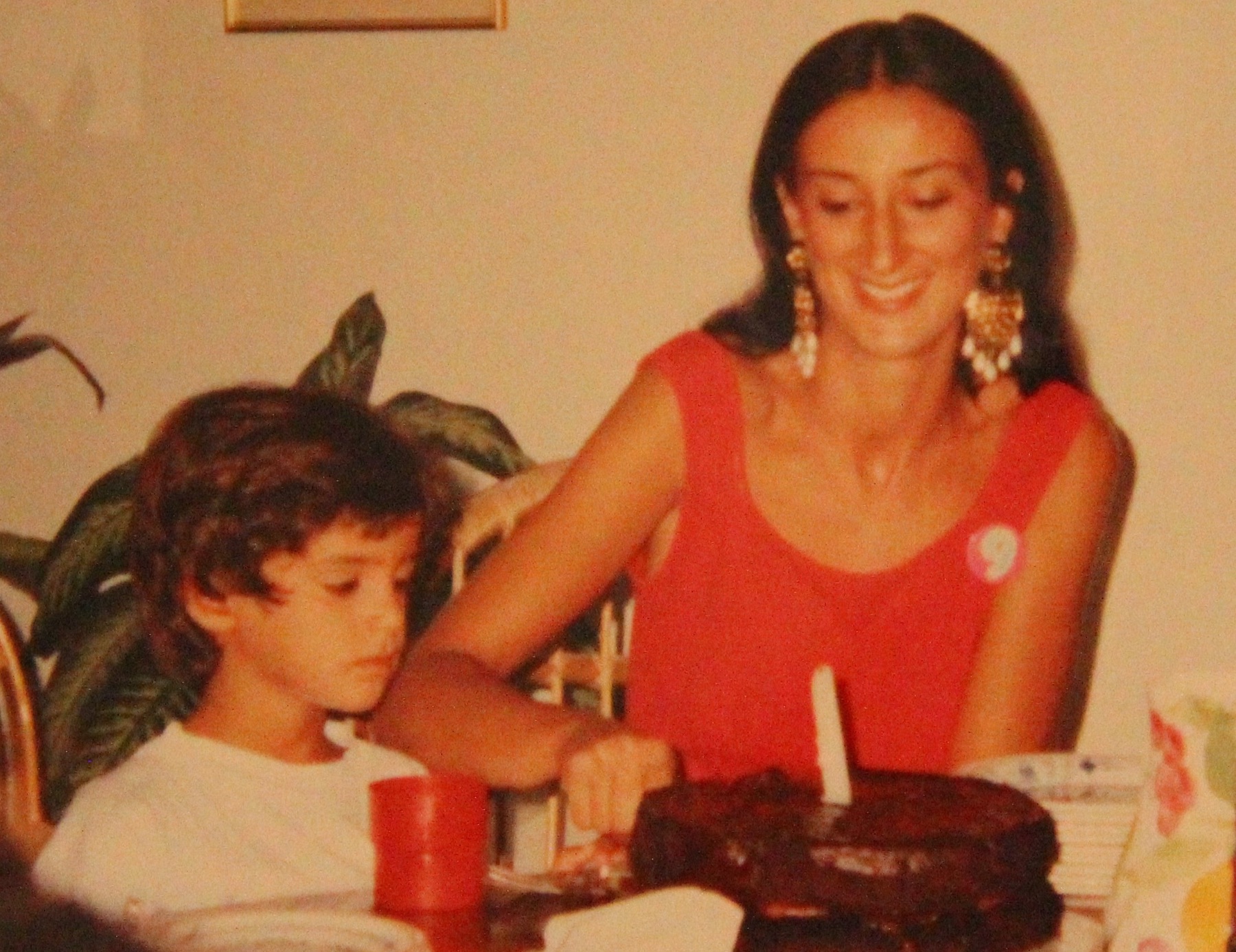 For about five minutes in my early twenties, Daphne unwittingly demonstrated that I could become a woman who people respected.

Who men didn't label as just "different from other women".

An equal.

She also showed me that I didn't need to let go of everything that I knew I wanted to grow up to be – a person who cared about what people had to say, who loved their family, who really valued the sanctity of parenthood.

I haven't yet become the woman Daphne promised I could be. But I'm grateful to her that she made me believe it was possible.
How to describe Caruana Galizia? She was already an institution in Malta before she launched her Running Commentary website in March 2008.

Her husband, Peter, is a lawyer. They were bringing up three sons, a close family life overshadowed by the partisan feelings her newspaper columns stirred: alternately hated by Labour Party supporters and loved by Nationalist Party voters.

They called her the witch of Bidnija. The family collie had its throat cut, then their terrier was poisoned. Another collie was shot, while one of her sons came home in the early morning to find someone had piled tyres and petrol containers against the back of the house before setting it on fire.