Free speech and the protection of journalists
03 March 2022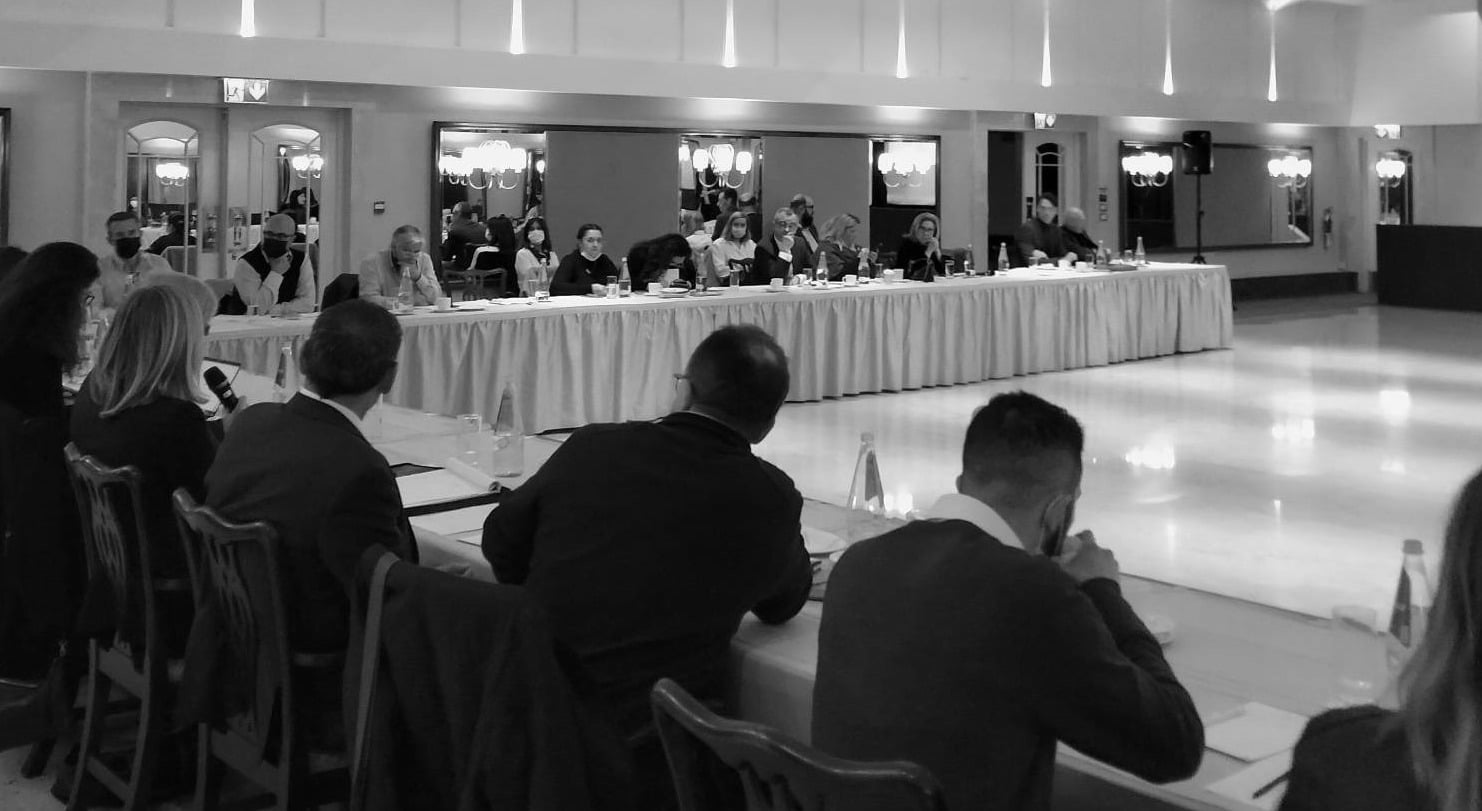 A public conference on free speech and the protection of journalists was held on Thursday, February 24, co-hosted by Repubblika, The Daphne Caruana Galizia Foundation, PEN Malta, and SOS Malta, organised with the support of the US Embassy, Malta.
A report summarising the conference proceedings, proposals and recommendations has been sent to the Committee of Experts tasked with advising the Maltese government on reforms following the public inquiry into the circumstances of the assassination of Daphne Caruana Galizia.
Download the conference report here.