Letter to Siemens on World Press Freedom Day
04 May 2020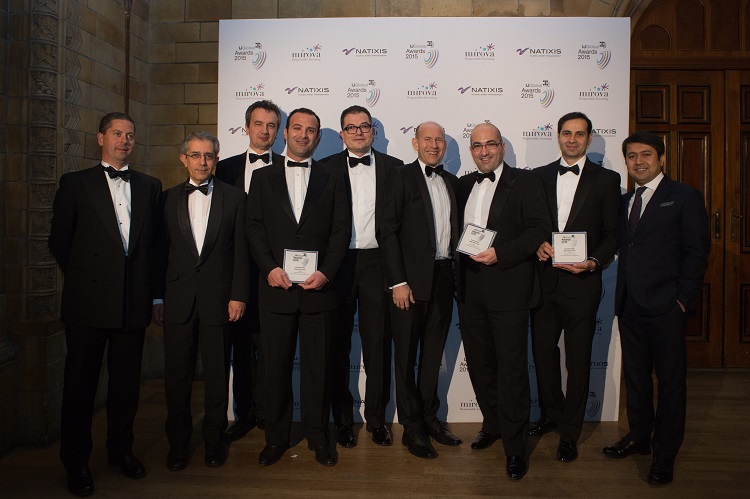 On World Press Freedom Day, Daphne Caruana Galizia's family wrote to Siemens AG asking the company to publicly declare the extent of its knowledge of money laundering and kickbacks involved in the Electrogas deal. The letter also asks Siemens to take the contracts Electrogas has signed into arbitration, or to sue to have them rescinded, on the basis that they were procured by corruption.
Siemens has made public and legally binding commitments, as part of a settlement for criminal action in the United States, to change the company's role from a negative to a positive one in the fight against corruption.
The letter is available here.