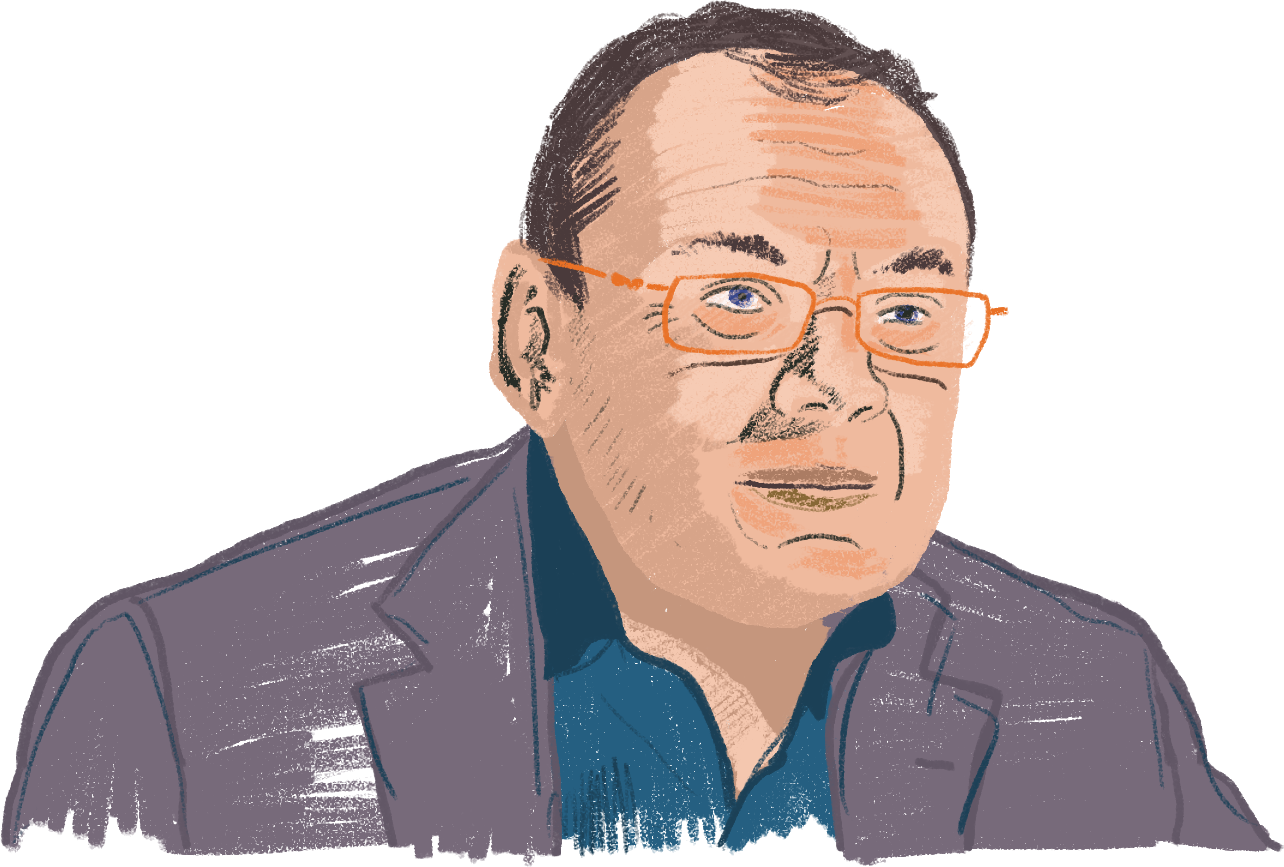 Mikhail Fridman
Russian oligarch Mikhail Fridman applied to buy a Maltese passport in 2014.
Profile
Russian oligarch Mikhail Fridman applied to buy a Maltese passport in 2014. Two of his children were listed as dependents of their mother in a parallel application to buy Maltese passports filed in her name that same year. In his cover letter, Fridman said he intended to spend time in Malta with his family during vacations, and hoped "to bring existing banking relationships with Maltese financial institutions to an advanced level." Mikhail Fridman, who ranks among Forbes' top 500 billionaires, is a co-owner of Alfa-Bank, the fifth biggest bank in Russia, and is the largest shareholder of investment company Alfa Group.
"Are you a Politically Exposed Person?"
In his application form, Mr Fridman answered "no" to the standard question "Are you a Politically Exposed Person?" However, World Check (a database of Politically Exposed Persons and heightened risk individuals and organizations, used around the world to help to identify and manage financial, regulatory and reputational risk) flagged him as a PEP and his name appears on Henley & Partners' own internal PEP register. The billionaire's Kremlin links came under scrutiny as part of allegations revealed in the so-called Steele dossier, a series of memos commissioned by a US research firm and prepared by former British spy, Christopher Steele.
Also known as the Trump dossier, the files claimed then-presidential contender Donald Trump's campaign conspired with the Russian government for help to win the 2016 U.S. election against Hillary Clinton. The documents included allegations that Mr Fridman and another Alfa-Bank co-owner provided illicit funds to Vladimir Putin during the Russian President's time as a St Petersburg politician in the 1990s. According to the Financial Times, last July, a UK judge found this claim to be "inaccurate or misleading," following a lawsuit against Steele by Mr Fridman and two other oligarchs.
Meeting with Malta's Prime Minister
Mr Fridman was scheduled to meet with then-Prime Minister Joseph Muscat at his office on 29 April 2014, during his visit to Malta to collect his residency card. A spokesman for Mr Fridman told this consortium that the meeting was held in the context of Mr Fridman's application "at the behest of his advisers" and that the "courtesy meeting...was short, polite and formal…and Mr Fridman's application for Maltese citizenship was not discussed." Joseph Muscat did not comment specifically about meeting Mr Fridman, saying that his meetings with applicants "would be introductory ones promoting investment in Malta".
"Heading for a refusal"
Two years after first applying for Maltese citizenship, the billionaire pulled the plug on his application, which was "heading for a refusal," according to an email to Henley & Partners from Jonathan Cardona, CEO of Identity Malta. Through his spokesman, Mr Fridman says that he withdrew his application because his simultaneous application for Israeli citizenship was successful and that "at no time was [his] application for Maltese citizenship refused or denied."
Alfa Bank did not respond to requests for comment. Henley & Partners does not comment on "potential past or existing client relationships."