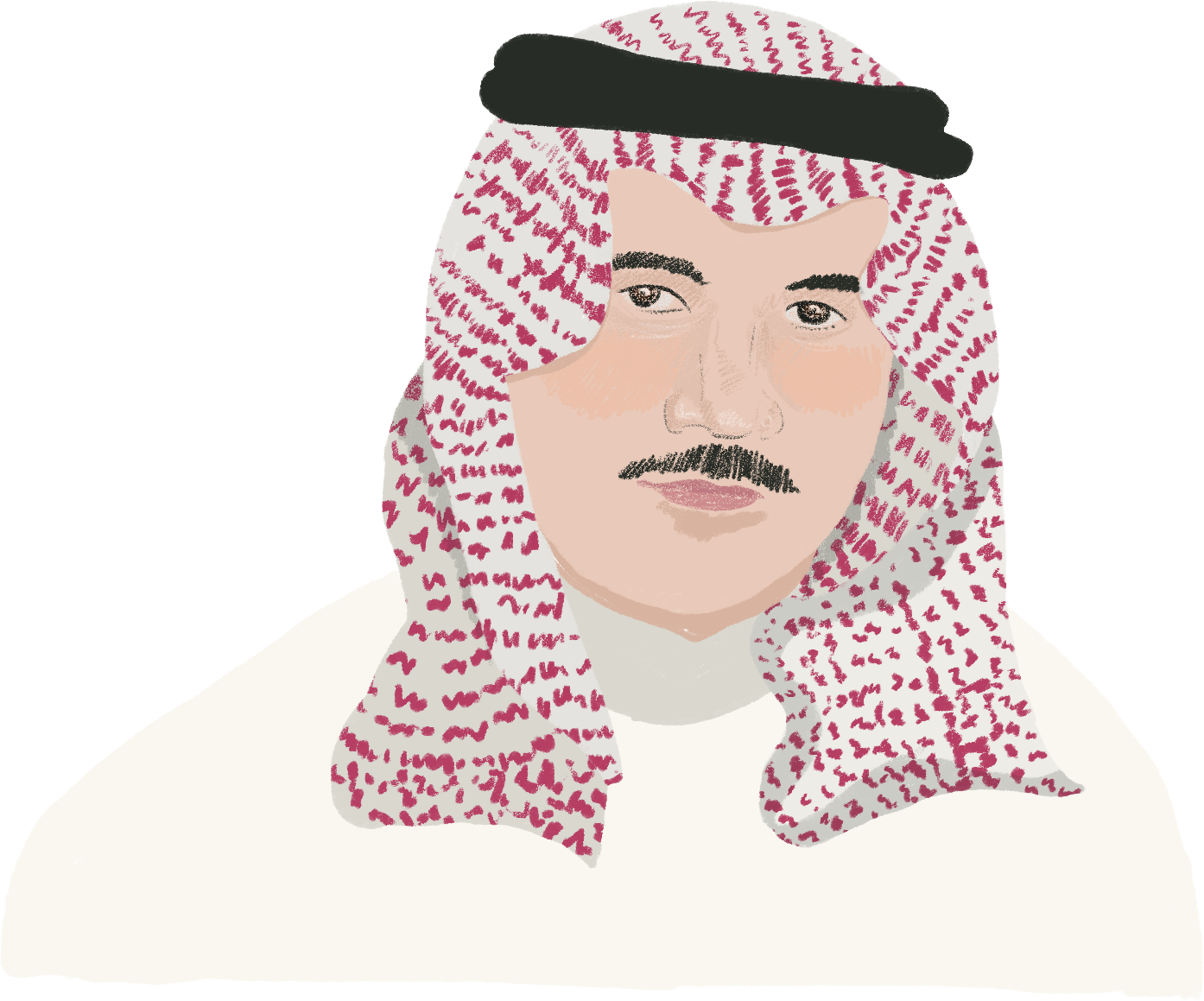 Prince Khaled Al Saud
الأمير خالد آل سعود
Prince Khaled is a member of the Al Saud royal family. He heads the firm that owns the McDonald's franchise in Saudi Arabia.
Profile
Prince Khaled is a member of the Al-Farhan branch of the Al Saud royal family and the son of Prince Fahad Bin Faisal Al Saud and Muneerah Al Ogail. He is the Chairman of Riyadh International Catering Corporation, which owns the McDonald's franchise in Saudi Arabia.
Saudi-Maltese royalty's residency
Prince Khaled applied to buy a Maltese passport in August 2016 and was issued with a letter of approval in January 2017. He applied alone, but did so in parallel with his sons Prince Bander and Prince Mishaal, who each filed separate applications to buy Maltese passports.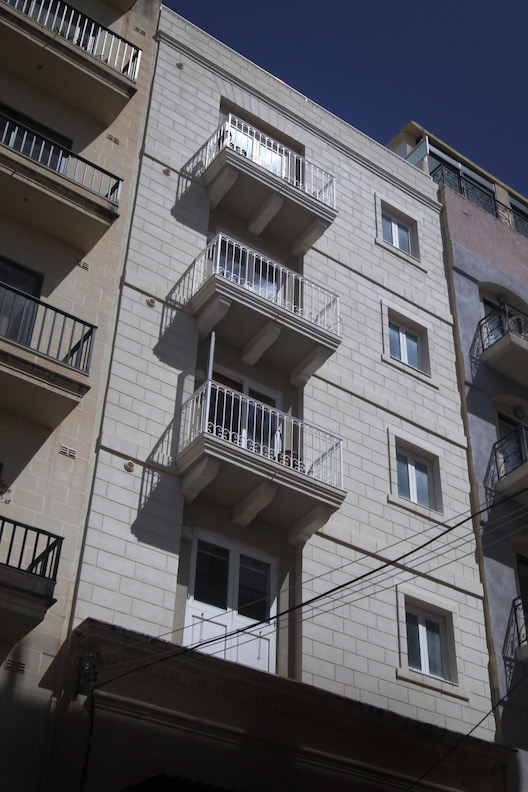 In a covering letter provided with his application to argue his case for genuine links with Malta, Prince Khaled said he wished to establish his home in Malta. To fulfill the 12-month residency requirement, he leased a modest flat in the suburb of Sliema in October 2015, despite declaring a total net worth of US$600 million. An itinerary provided with his application shows that he spent two days in Malta before he received his Maltese passport in 2016.
Request for redaction
Unlike naturalised citizens, Prince Khaled was able to have his full name withheld from publication in the Malta Government Gazette when he received his Maltese passport. Henley & Partners put in a request for Prince Khaled's name and his son Prince Bander's name to be redacted. In an internal email, a Henley & Partners employee said that, after Prince Khaled and Prince Bander met then Prime Minister Joseph Muscat and Jonathan Cardona, the CEO of Identity Malta, they were assured that their names would not be published.
What they said
Asked to comment on the matter, Joseph Muscat said: "I am informed that in all cases, the relevant authorities acted in terms of the citizenship and applicable laws." Mr Cardona, currently CEO of Identity Malta's successor, Komunita Malta, said "Kindly appreciate that the Agency is not at liberty to discuss personal information of applicants for various reasons including data protection and security concerns." In response to a request for comment from the Passport Papers collaboration, Prince Mishaal said that he "suspended" his application upon discovering that it is illegal for Saudi nationals to obtain citizenship of any other country.
Henley & Partners declined to comment, citing confidentiality obligations. Prince Khaled, Prince Bander and Riyadh International Catering Corporation did not respond to requests for comment.